Special of the Month

***ALL KIDS CLASSES ARE CURRENTLY CLOSED***
Lee H Park - Hapkido Kids Class (ages 5-9) & Pre-Hapkido (ages 10-15). Get 4 weeks of martial arts lesson for $60. This includes two 1-hour workouts a week plus a uniform. Give us a call at 573-335-3848.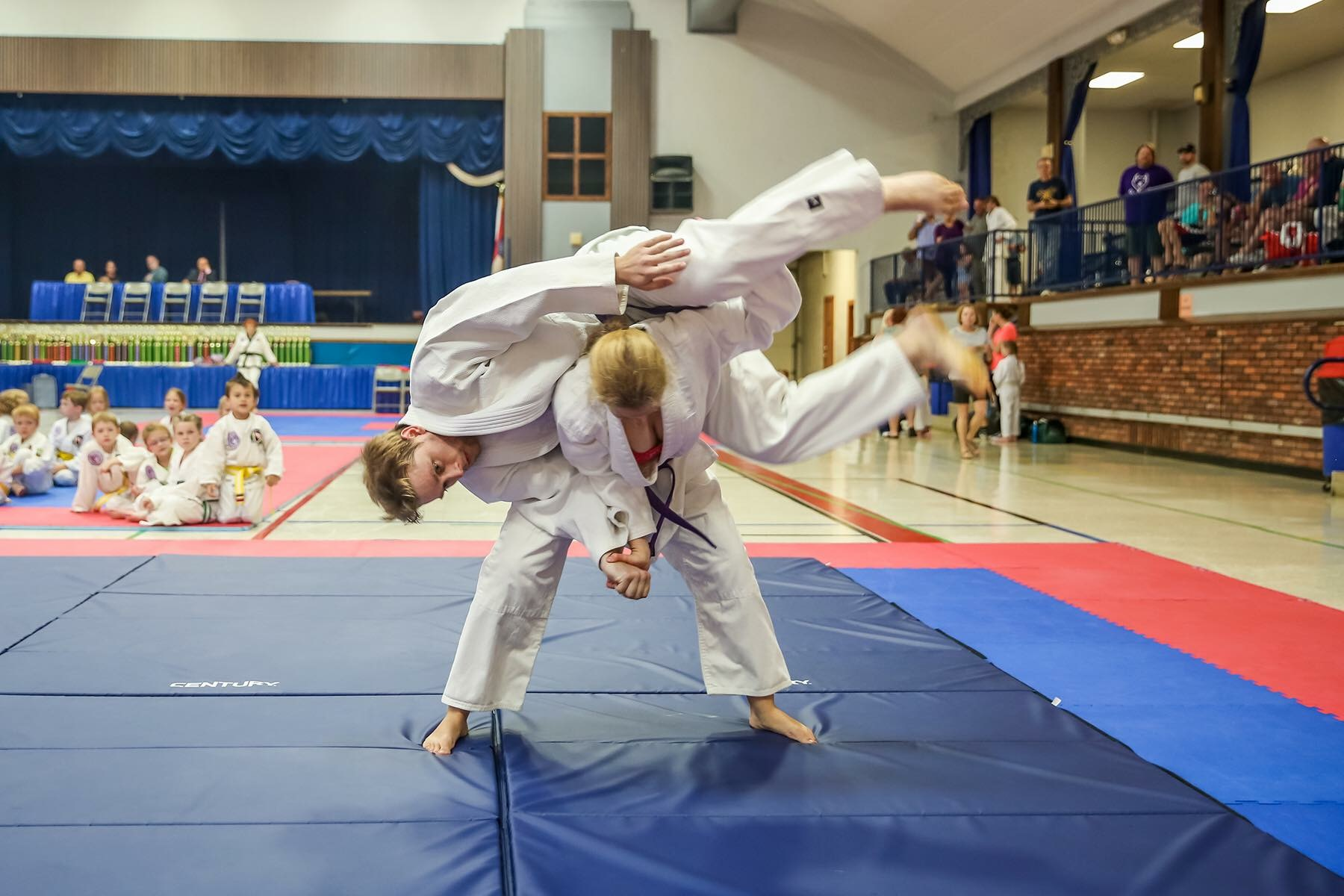 Lee H. Park Hapkido
1131 N. Kingshighway, Suite 2k
(lower level)
Cape Girardeau,Missouri 63701
The school offers Hapkido for both children and adults

--Dues per month are $60 for 2 classes a week
--unlimited classes a week for a month $85 (adult hapkido only)
--each additional family member $30

Extra expenses include equipment (uniform, sparring equipment, tournaments, and testing fees + AMA yearly dues).

For further questions about Hapkido, Pre-Hapkido or Kids Skills Core Class please contact Ms. Mills @ 573-335-3848 or email us at mskhapkido@hotmail.com

SATELLITE SCHOOLS:
SIKESTON, MO
573-521-7929
Lynn Sullenger, 3rd Dan
Head Instructor