These are introductory classes designed for kids 5-9 years old.
This program focuses on developing young martial artists through exercises and martial art games.

Each student will learn focus, balance, control , respect, discipline, coordination and above all self-worth.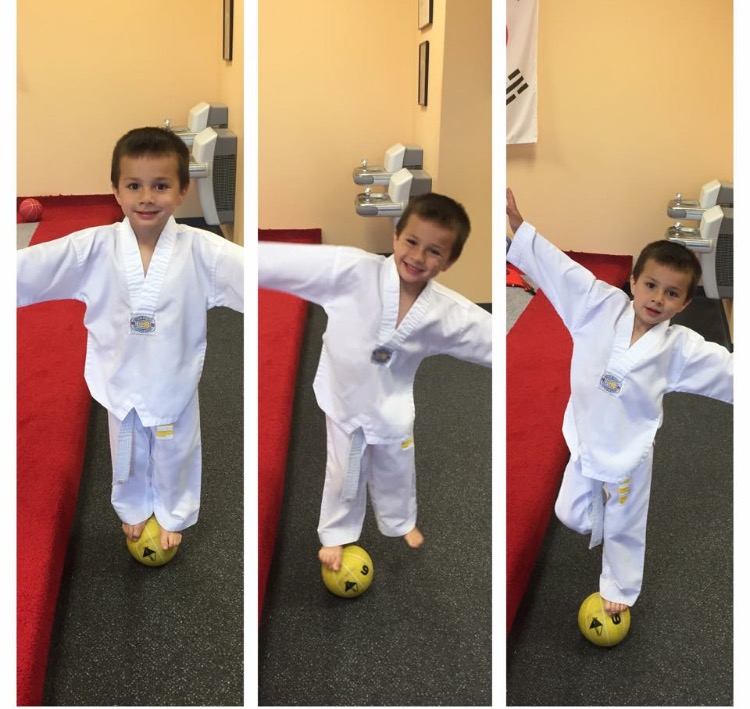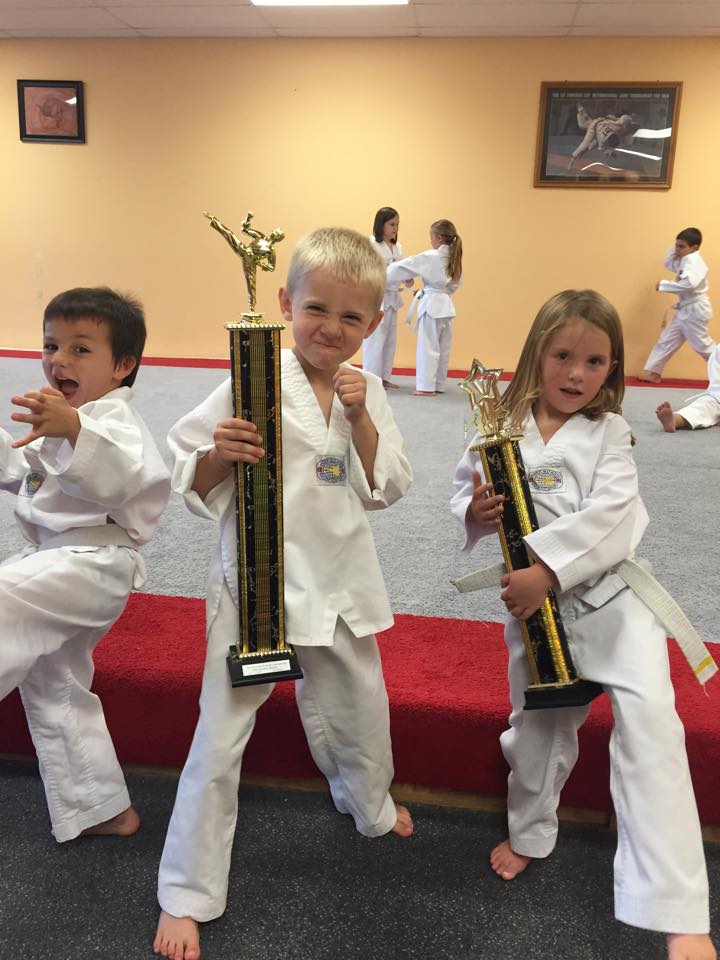 Our Kids Skills Core Classes emphasizes focus, teamwork, control, balance, coordination, discipline, memory and fitness. Each of which is necessary for participation in sports and life.

These skills are all presented in short game drills as children of this age group tend to have shorter attention spans and learn best while having fun.

Space is very limited for these classes so a waiting list may be active

Skills Core Level 1 Classes (ages 5 to 6) are held on: Monday & Wednesday --- 5:15pm to 6:00pm

Skills Core Level 2 Classes (ages 7 to 9) are held on: Monday & Wednesday --- 6:00pm to 6:45pm

****students can opt to come to one class during the week or both.****