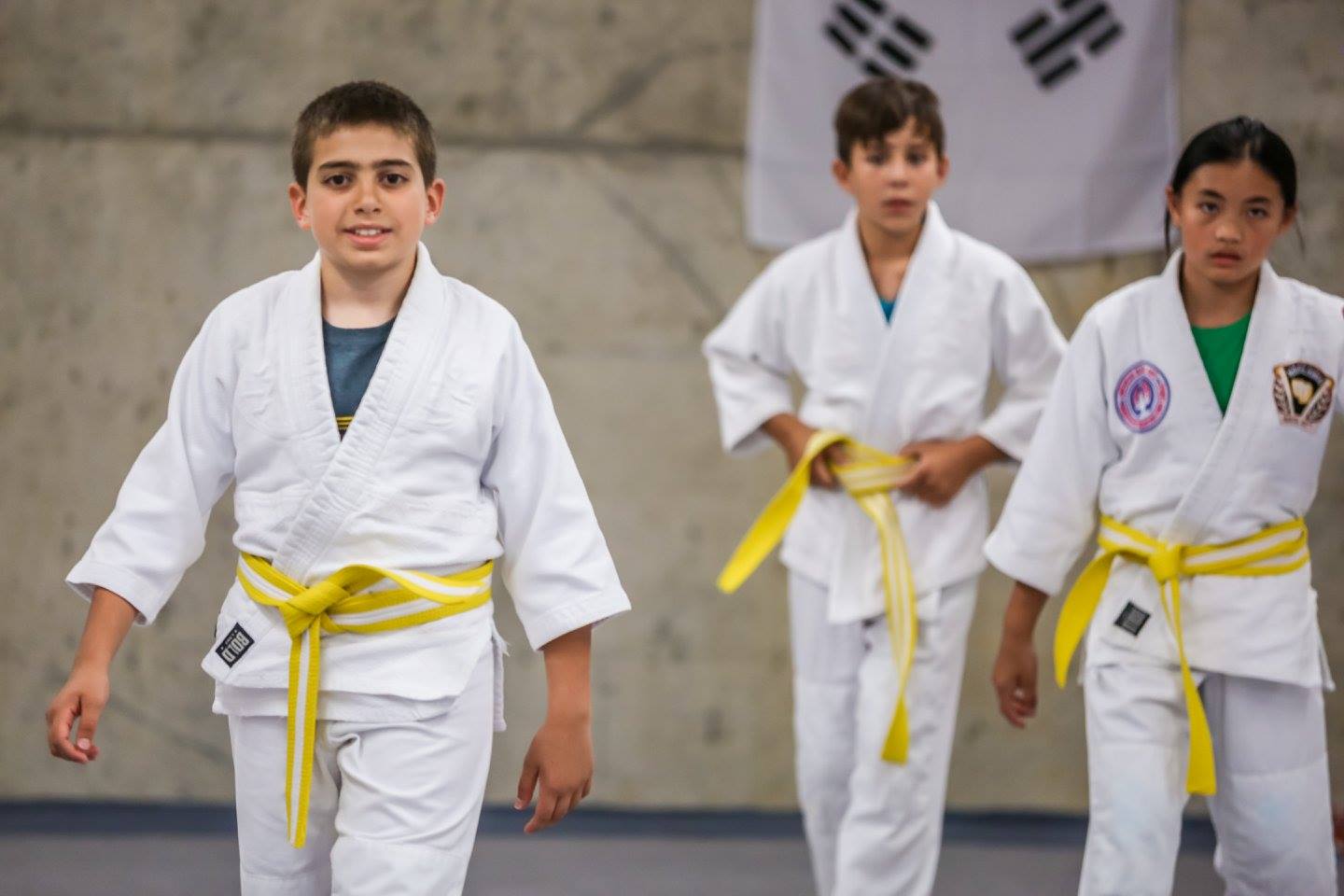 Pre-Hapkido is an introduction class to Hapkido for ages 10-15 year olds.
This class provides the basic skills and foundation that students will need to transition to the adult Hapkido class.
This class is open to both Boys and Girls and is geared towards kids and young adults.
Pre-Hapkido students will learn:
self-discipline
self-respect
kicking & punching
throwing & falling
basic self-defense techniques
general exercises/physical

conditioning

Each student will receive the knowledge, skills and attention
they need to be the best martial artist they can be.
Pre-Hapkido classes are on: Monday & Wednesday from 6:45pm - 7:45pm.
We offer our first two classes for free with no contracts.
Class Dues are $60.00 a month $30.00 for each additional family member
There is limited space so if you are interested please email us at mskhapkido@hotmail.com
or call (c) 573-335-3848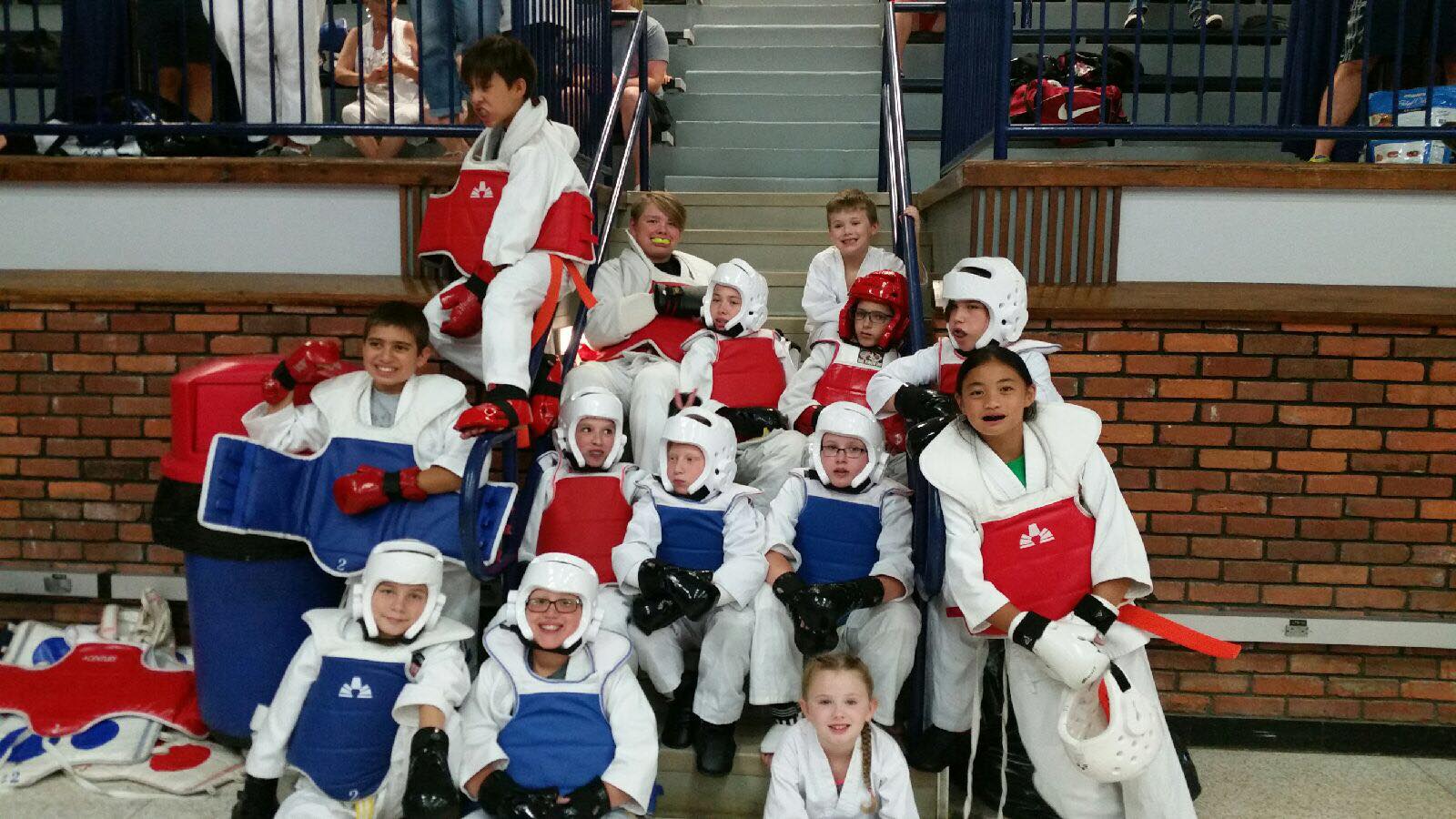 Pre-Hapkido Graduates:
Franny Myracle '08
Kristina Cruse '09
Conner Simon '15
Caden McBride '15
Kamron Underwood '15
Kolton Pitts '17
Leigha Surface '18
Zak Mayfield '18